A newly leaked leaflet shows some new details about the upcoming Volkswagen ID.3. Volkswagen said that a -7 degrees Celsius the range will be reduced by 20% only if the car car features the heat pump. The bad news is that only the ID.3 first edition MAX model will have this electric pump.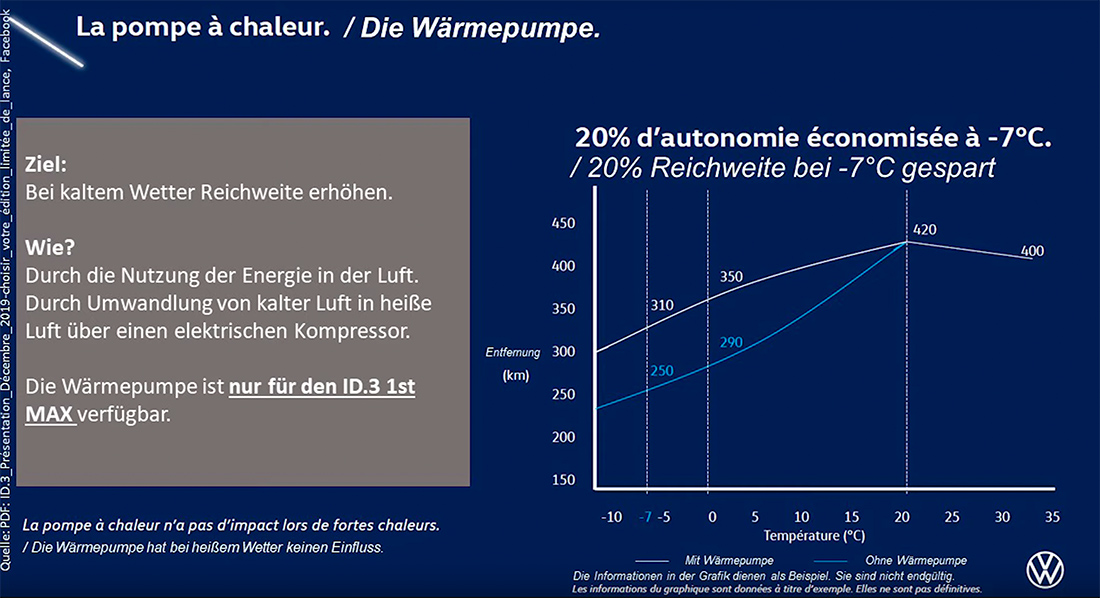 On those next images you will read the specs and the configurations available with the ID.3: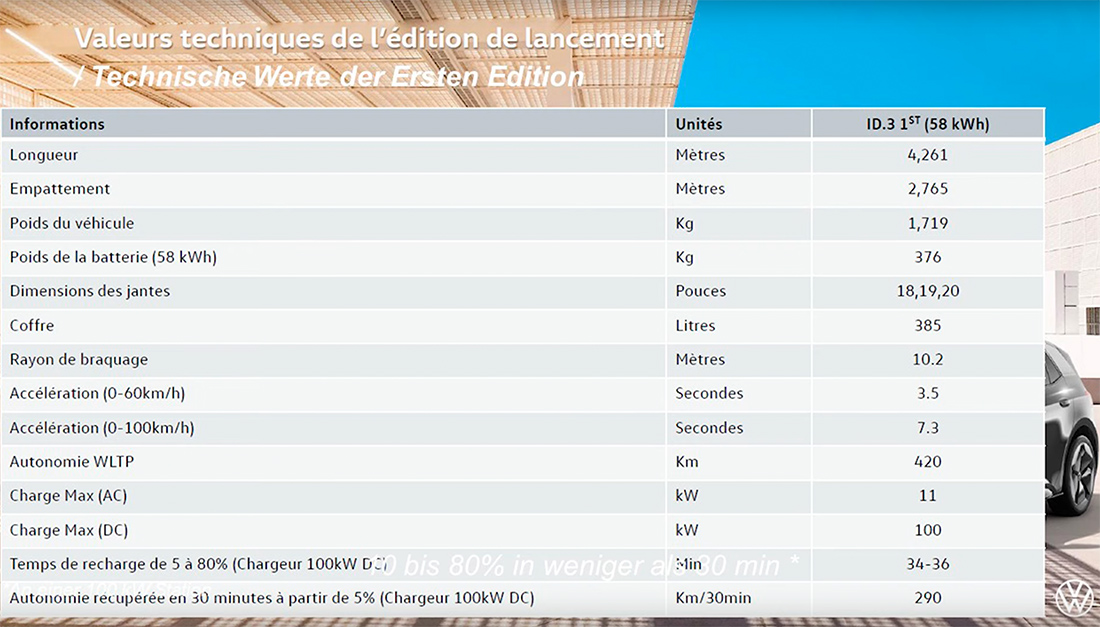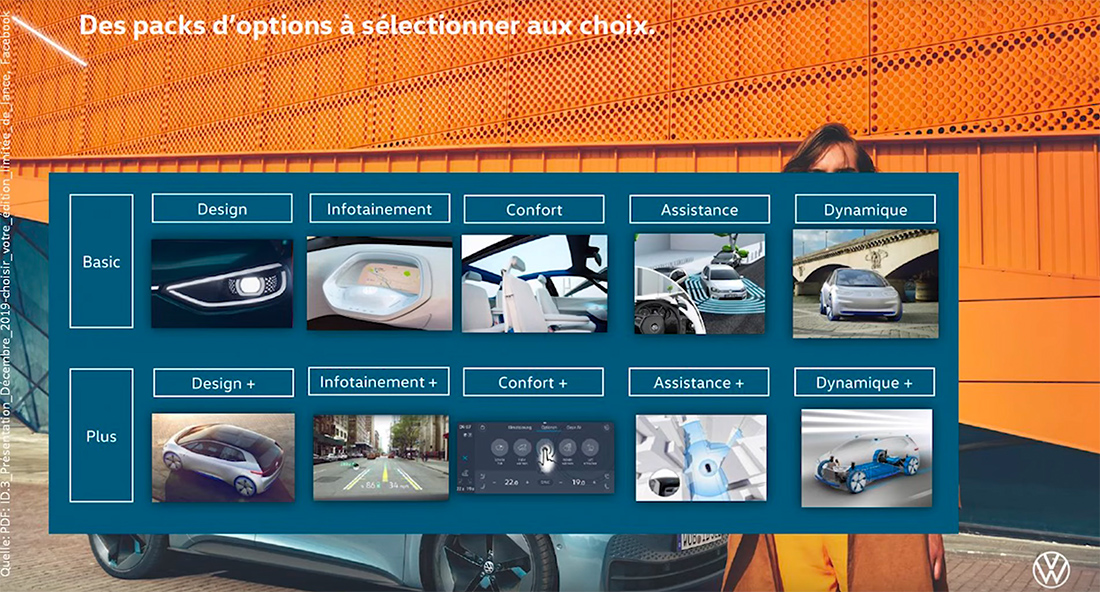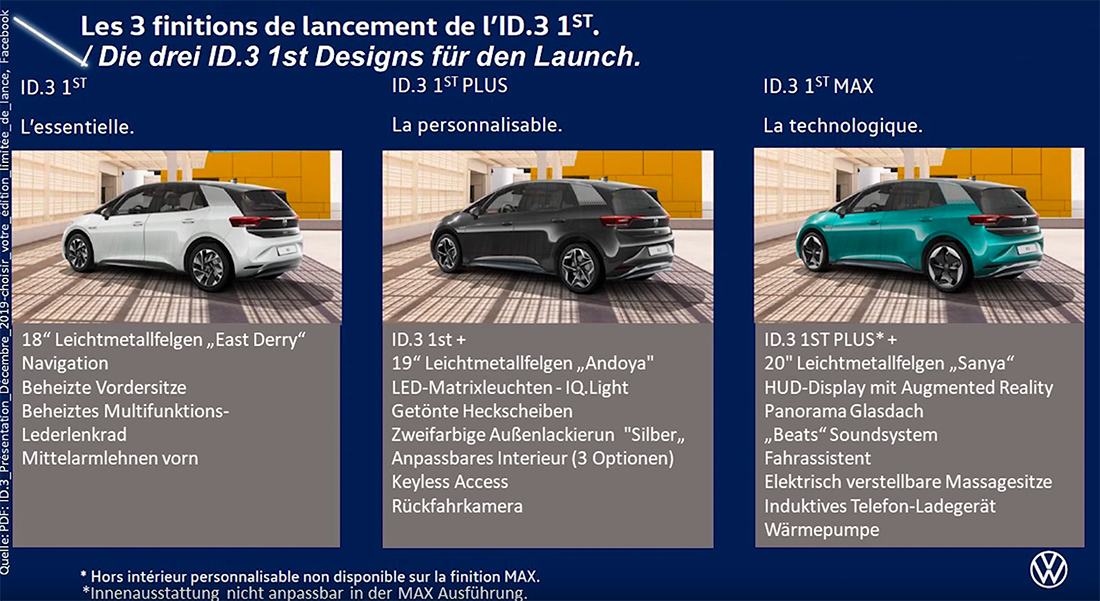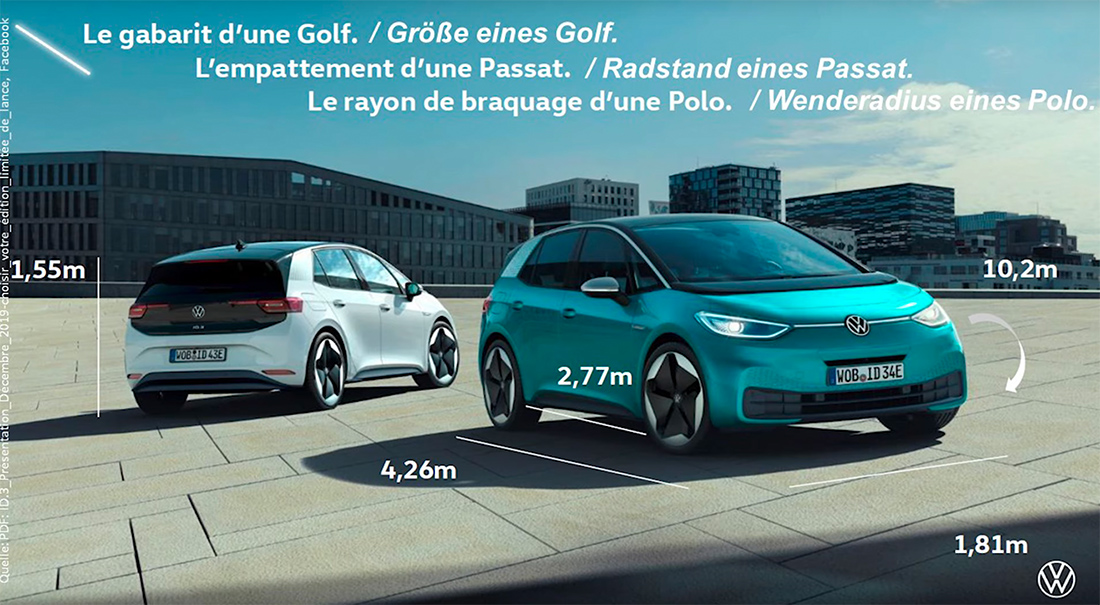 Also: The leaflet already advertises the future ID models!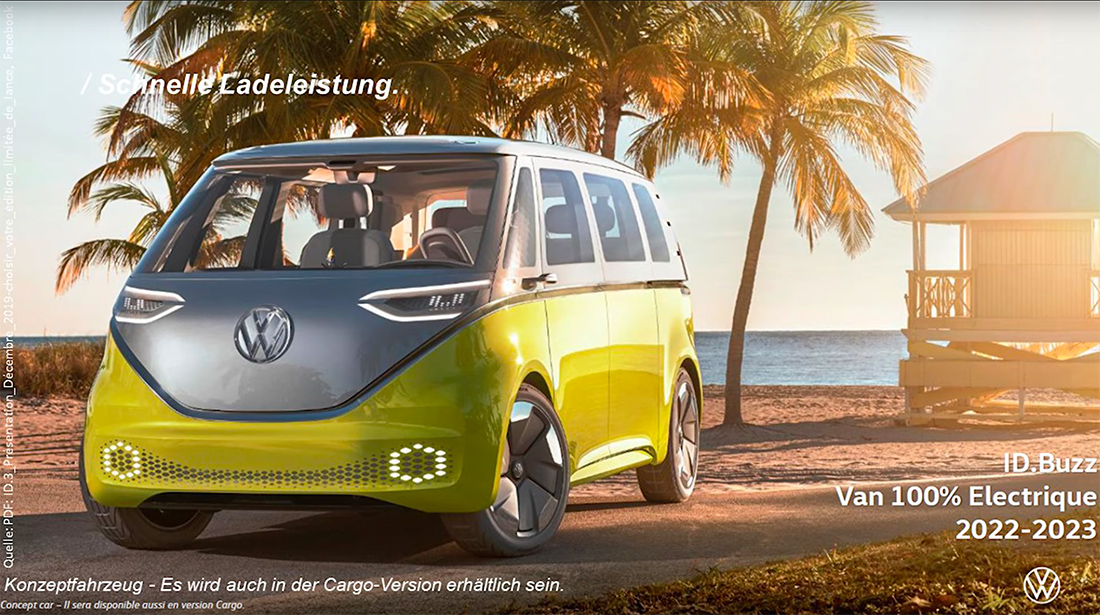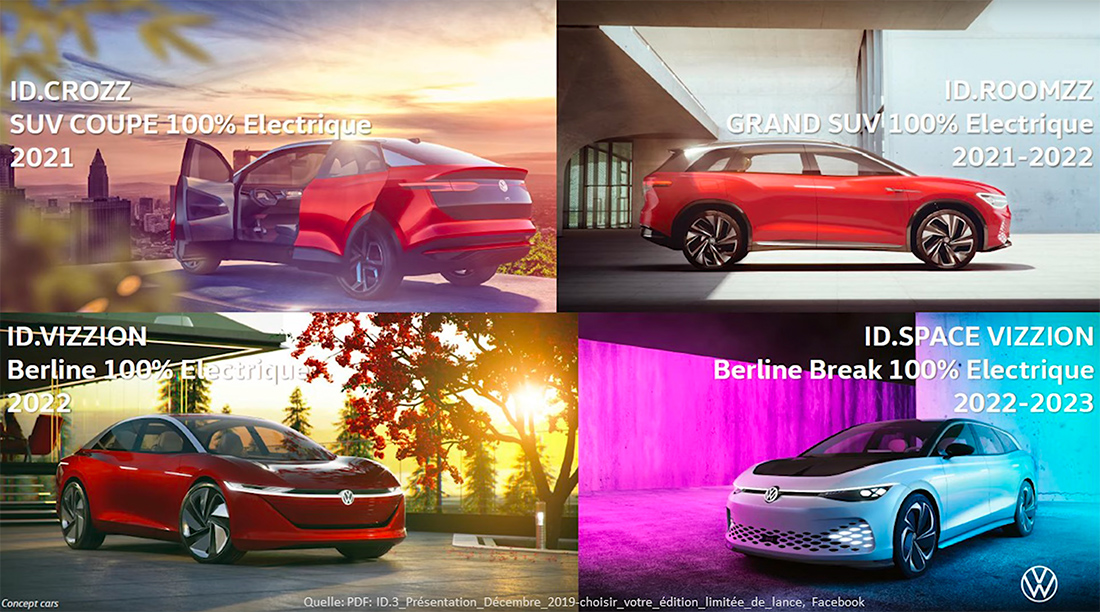 via Nextmove